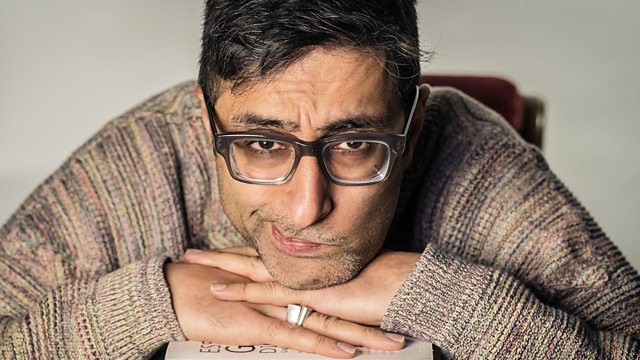 An Dùbhlan – Sanjeev Kohli does Gaelic

Over the course of six months we'll watch as he is put through his paces in order to meet his self-imposed challenge: to present an entire music show live on BBC Radio nan Gaidheal.
Along the way he'll have supporters and conspirators galore, from Mairi MacArthur, who will be his Gaelic teacher, to Gaelic comedienne Carina MacLeod and Radio nan Gaidheal funnyman Derek 'Pluto' Murray. But while it's all very well taking Gaelic classes in the big city, how will he cope in the
real home of Gaelic, the Outer Hebrides? His quest will take him and the family on a Gaelic road trip to the Isle of Lewis, taking on some challenges along the way as he seeks to master the language.
Will he crack it? Only time and a lot of hard work will tell, but language tips and laughs are guaranteed as Sanjeev sets out into a new Gaelic world.
For BBC Link Click Here –> An Dùbhlan – Sanjeev Kohli does Gaelic
.section-container {opacity:0 important;}